We all can have different ideas of what success is but one thing is for sure, if money is the only element in your idea of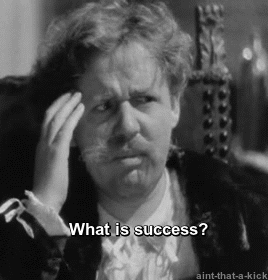 success you're heading for a rude awakening.  Just ask a financially rich person that doesn't have their health.
So, what is success?  Is it health, happiness, wealth, quality relationships, inner peace, fulfilling experiences, being in alignment with your True calling, knowing who you are, a life filled with laughter, a combination of some or all of these?  Or maybe a combination of several other things?  This question we each have to answer for ourselves.
The journey begins with looking into these things to find what's important to you, after you do that it's time to turn within.  No matter what your idea of success is, you'll find it within.  You will not be able to have healthy relationships if you don't know or love yourself, you can't find fulfillment in your work if you don't even know what you enjoy doing.  You'll eventually abandon what brings you good health if you don't love who you are, etc., etc.
Begin the journey of self-discovery and the rest will be within reach.  Once you know what you enjoy doing, you can begin doing it.  Once you know who you are, you can share who you are with someone and experience a quality relationship.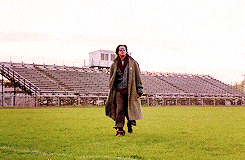 People often think that the things they want are outside of them but this is the lie.  Everything we want or need is within us.  As we cultivate it within, it begins to manifest in our lives.  So stop reaching outside of yourself for success…turn within, find it there and see it come to fruition in your life.  As you feel abundant, you'll experience abundance, as you know what brings you joy, you'll attract it, as you're feeling happy, you'll have a life filled with laughter.  You don't get the life filled with laughter and then become happy.
You see, we've had it backwards this whole time…we need to discover it inside of ourselves to find that we've had it all along and bring it into our external experience!
Please reload